In a by-election on October 2nd, 2007 I had the great honour of becoming the MLA for the constituency of Cole Harbour Eastern Passage. It is both, an honor and a privilege, to serve the people in our communities and around Nova Scotia.
I am proud of the people and communities that make up Cole Harbour/Eastern Passage. This constituency is more than our citizens, our buildings, our workplaces, our infrastructure, our history and our natural wonders. It's also how we work together to meet challenges and look after one another. It's how we express our work ethic, our creativity, and our skills. It's how we protect our environment, build on our past, and support citizens of all ages. It's how we earn a living and how we relax.
I am committed to helping you and your family, helping you access government programs and services, and making sure your concerns are heard. I will work with you to the best of my ability. I welcome your input and feedback on how we can make that happen together.
I am proud that since my election I have worked hard to bring millions of dollars of Government investments into our communities…….A High School for Eastern Passage; Skilled Trades Center in Cole Harbour; Economic Development support for Fisherman's Cove and businesses in our area; Investments in healthy living, through parks, trails, housing, playgrounds, policing and recreation; support for local organizations and service clubs throughout our area.
But my work continues and I want to work with you. I want to hear about what's important to you, so please contact me or stop me on the sidewalk or talk to me as we go about our daily activities If you need anything, please call, email or drop by my constituency office. I will continue to focus on improving our communities and being your strong voice in government.
Together, we can make a difference!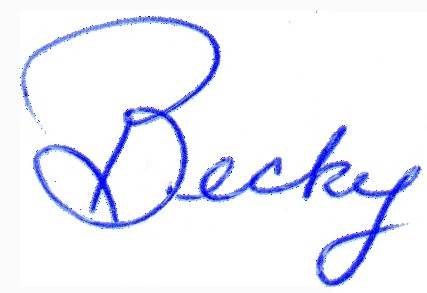 Becky Kent's Flickr Photos